Bamboo basket making experience using bamboo, a speciality of Nagaokakyo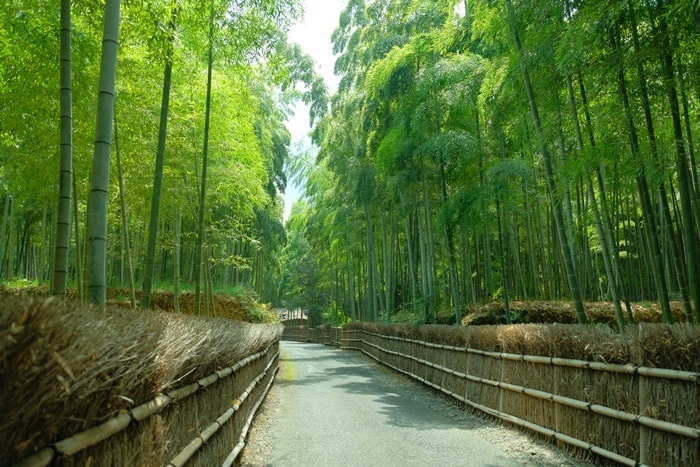 Connection with Japanese culture and bamboo
Japanese words "Wabi and Sabi" (subtle taste, elegant simplicity) describes beauty that oozes from the inside across the age. It is said that this term expresses spiritualties and aesthetics of Japanese who found beauties in it without resisting nature.

Bamboo, which was used in everyday life in Japan, changes its appearance with time and the characteristics exactly match with the spiritualties of "Wabi and Sabi".

Takegaki (Bamboo fence) is particularly used not only as a fence but also as a part of decoration in Japanese gardens or in traditional houses. You can enjoy color changes from shiny fresh green to mature quiet color over time.

It is said that Takegaki was invented about 1,300 years ago (Nara period).
In this era, Takegaki was built around the noble house to blindfold.
In the 16th century, Takegaki was popularized with tea ceremony.

Takegaki, which is indispensable to traditional Japanese houses, is still made by skilled craftmen with appropriate bamboo.  Nowadays, Takegaki attracts people from domestic or abroad.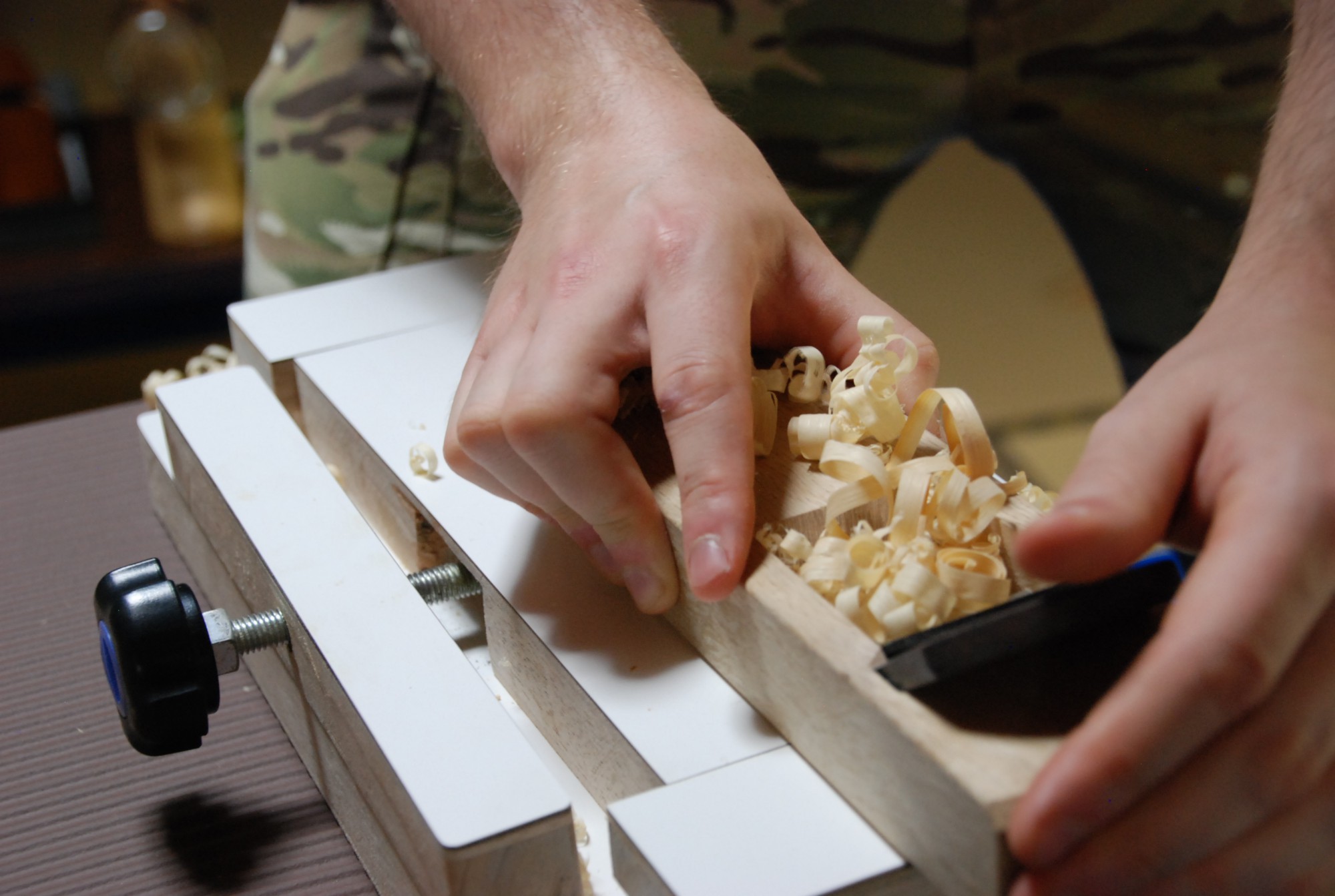 [Process for production]
◆Select materials

Select appropriate bamboo depending on the design of Takegaki.

◆Bend bamboo
Bend bamboo and make ideal shape with great care of its angle and at the same time, make cuts to prevent from breaking.

◆Assemble frames
Make holes on the bended bamboo and pillar, and assemble frames.

◆Weave bamboo
Cut bamboo into about 3cm and shave back side. Align pieces of bamboo, weave like a diamond shape, and bind with a rope to fix them. You need to take great care to weave the same size and shape of diamonds, otherwise knots do not become parallel with frames so that appearance will be shapeless figure.

◆Cut bamboo and make core
Cut bamboo finely and wrap them around the core
When you cut bamboo, you take great care not to break them.

◆Finish
Wrap the bended bamboo and pillar by finely cut bamboo, and decorate with decorative rope to finish.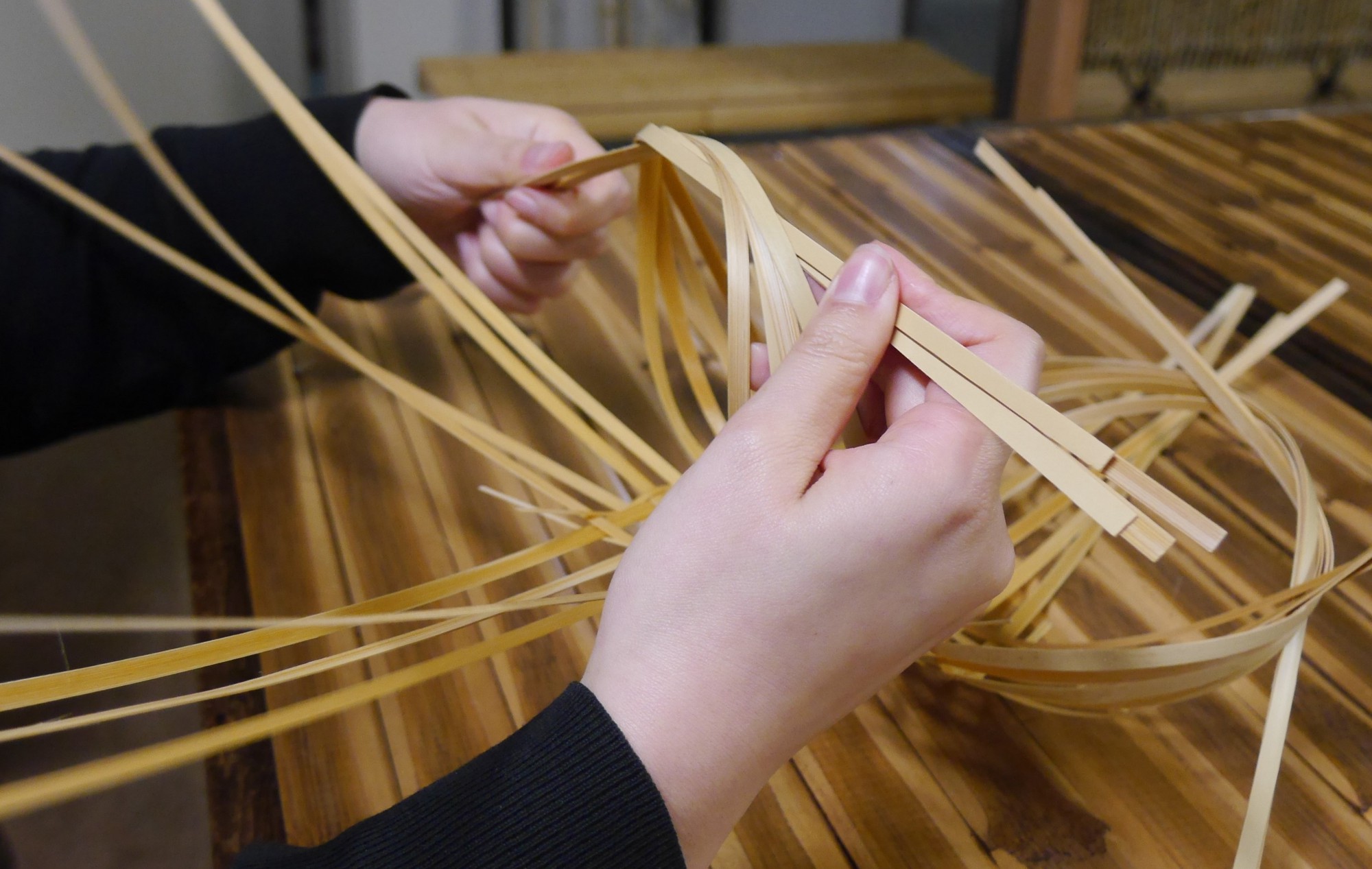 [Expert Technique]
Very few skilled craftsmen can make Takegaki today.

The organizer of this event has skilled craftsmen having national qualifications or craftsmen awarded craftsman title from Kyoto prefecture. The craftsmen work on the maintenance of imperial villa "Katsura Rikyu", "Kyoto State Guest House", "Heian Jingu Shrine", "Shokado Garden", or Takegaki in Muko city.
You will see and enjoy craftsmen's high-skilled technique through this experience.
Bamboo Basket Making Experience Plan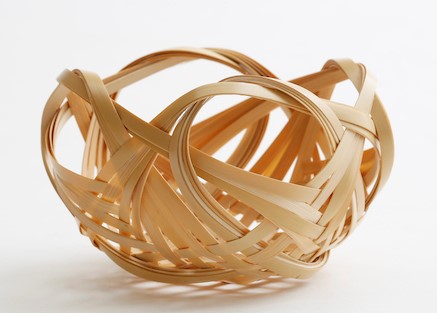 Bamboo Basket Making ¥6050 for 1.5 hours
An instructor briefly tells you a history of bamboo culture in Kyoto and bamboo work.

We will make a bamboo basket called "**Shikainami kago" using thinly cut bamboo.

**Shikainami means "Wave and breeze subsides and pray for nation's peace"

*Venue : Bar "SUBACO" on the first floor of our hotel
*Minimum number of participants : 2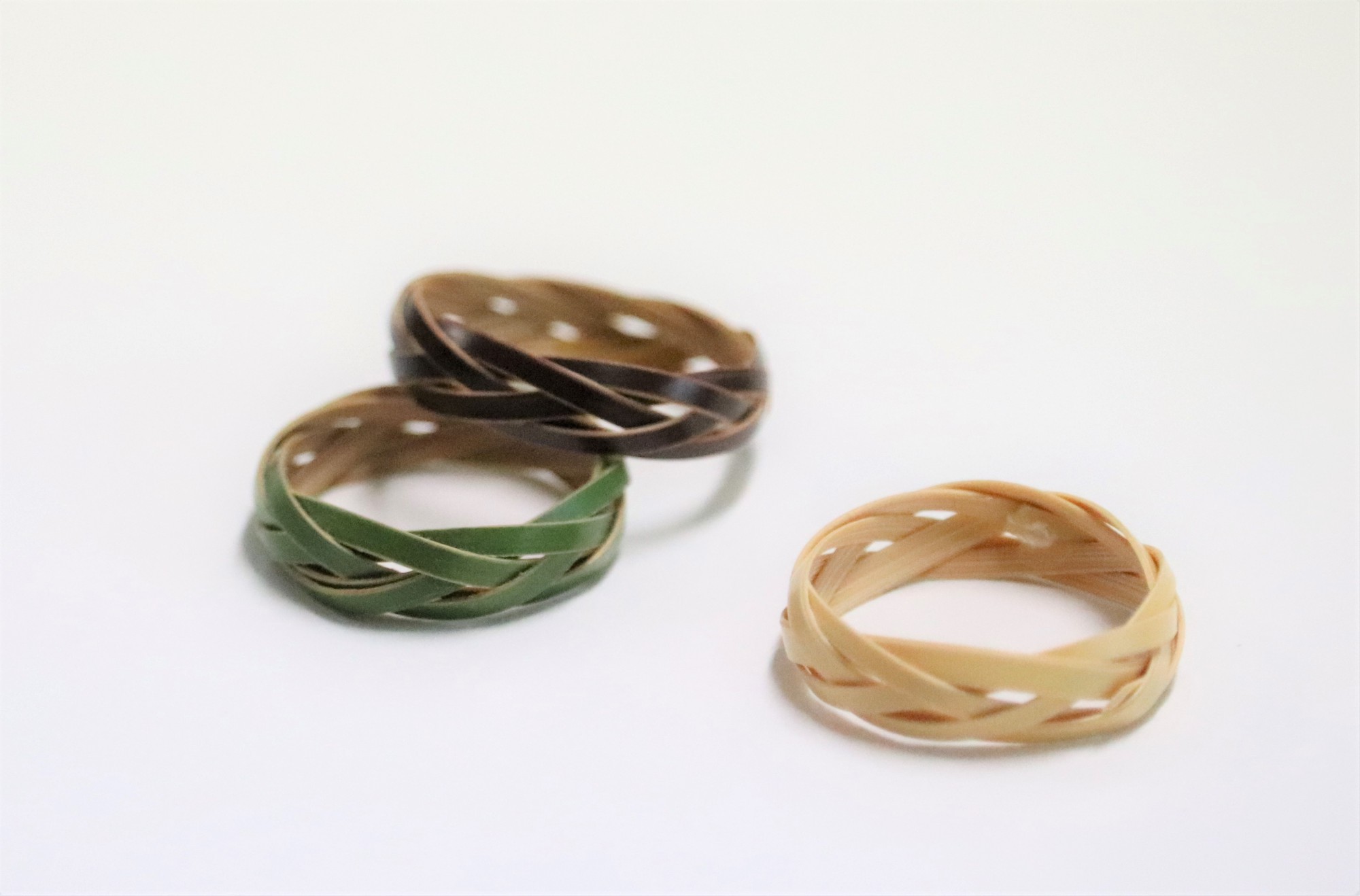 Bamboo Ring Making ¥3850 for 1.5 hours
An instructor briefly tells you a history of bamboo culture in Kyoto and bamboo work.

We will make a bamboo ring using thinly cut bamboo.

*Venue : Bar "SUBACO" on the first floor of our hotel
*Minimum number of participants : 2