Shodo (Japanese Calligraphy) Experience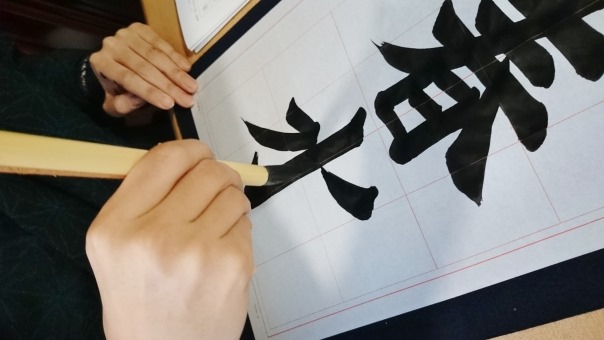 What is Shodo (Japanese calligraphy) ?
Shodo is the one of traditional Japanese art of drawing characters with a brush and originally came from China in the 6th-7th century, but developed independently from the original style in Japan.
The scent of ink makes you relaxed when rubbing ink stick and enjoy the contrast of black & white shows you a colorful world.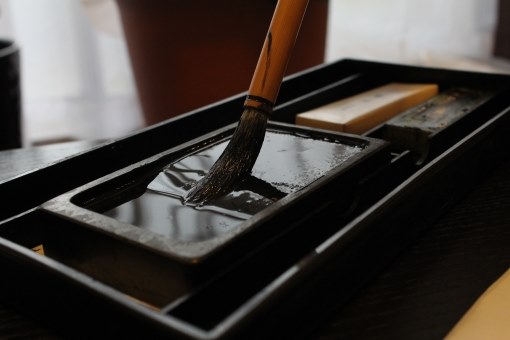 You can draw your name or favorite words in Chinese characters and take them home!
A qualified Japanese calligraphy teacher guides you how to rub ink stick and how to use a brush.
Let's practice drawing simple lines and try to draw your favorite words, your own name, or your family's name.
Every Chinese character has its own meaning and story.
Make your own work and take it home.
Japanese Calligraphy Experience Plan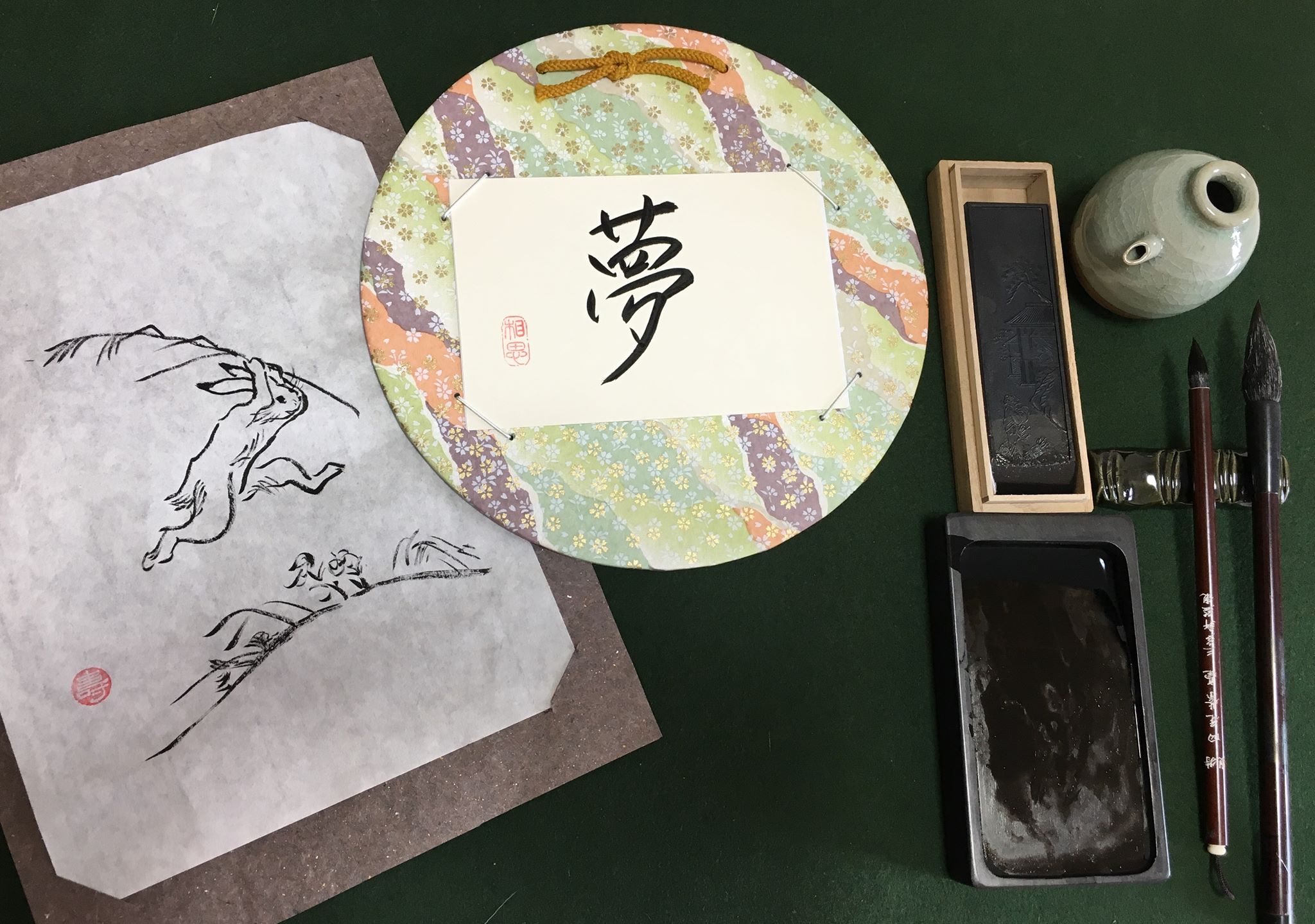 Japanese Calligraphy Experience : ¥5500 for 1.5 hours
Venue : Bar "SUBACO" on the first floor of our hotel
*Minimum number of participants : 1