Origami (Paper Folding) Experience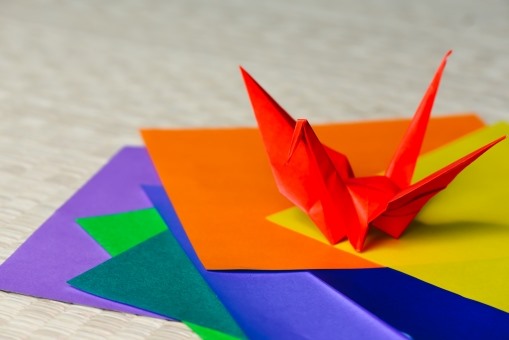 What is Origami (Paper Folding) ?
Origami is a traditional Japanese amusement and a kind of skill of folding paper to shape three-dimensional.
You learn how to make flowers, animals, or seasonal items using colorful Chiyogami (a type of Origami) printed various patterns.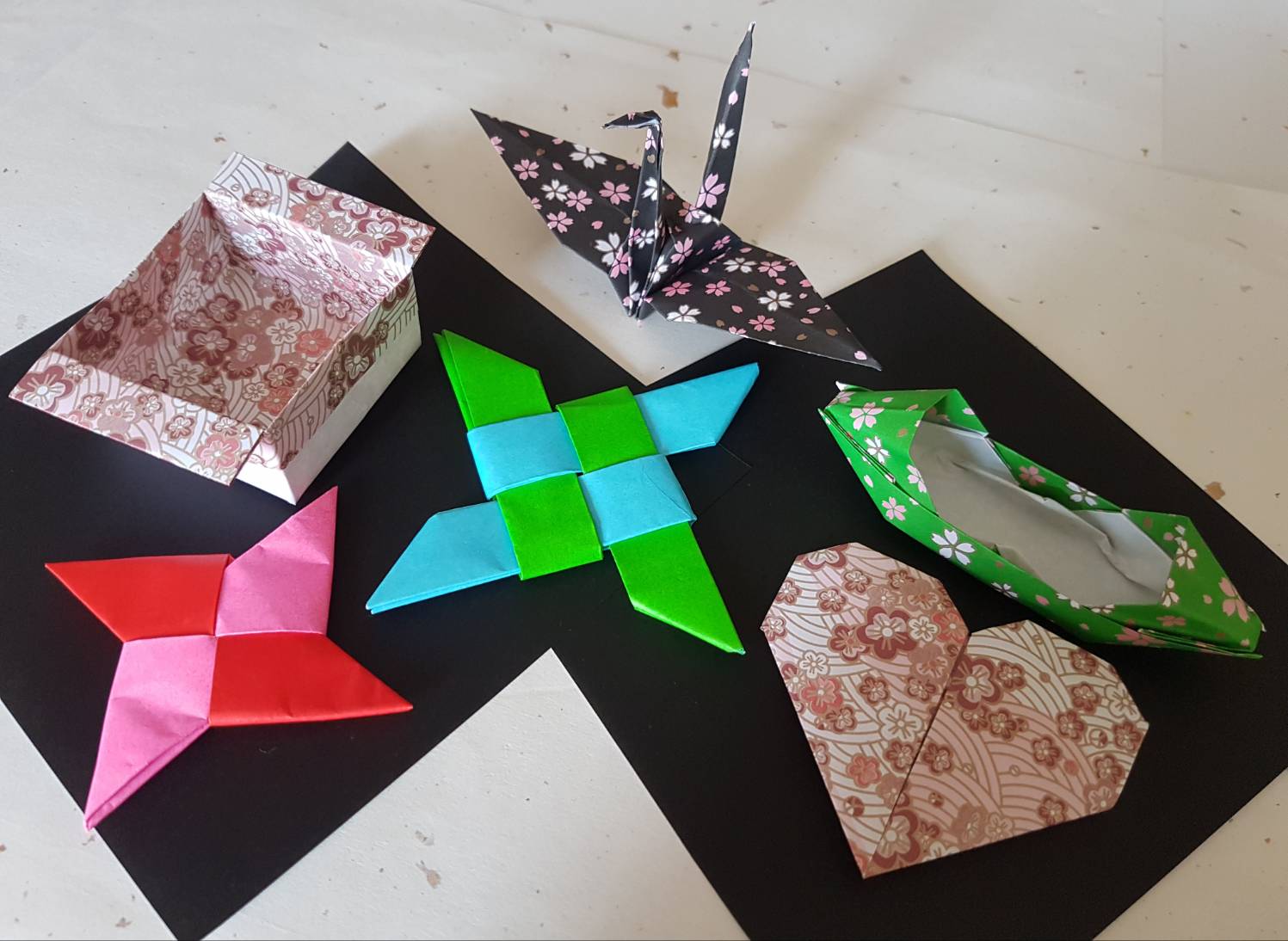 Select and make your favorite motifs and take them home!
You learn how to fold your favorite motifs such as; boat or shuriken. Also, you can challenge to make a bit complicated cranes.
Let's enjoy and imagine what shapes you can make from a simple square paper.
Origami Experience Plan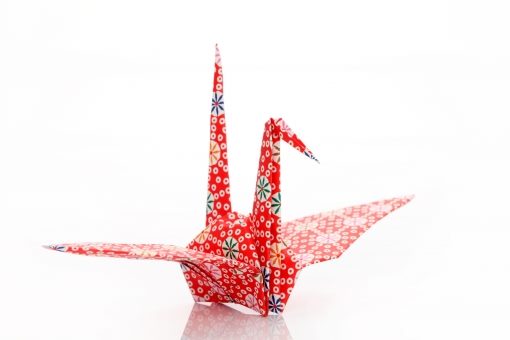 Origami Experience ¥3850 for one hour
Venue : Bar "SUBACO" on the first floor of our hotel
*Minimum number of participants : 1